Welcome to SRJC's Digital Filmmaking Program.
Testimonial
"I honestly can't thank SRJC enough for the preparation for film school. I attended NYU's Tisch School of the Arts. SRJC put me ahead of the game among my colleagues. For any of those who wish to transfer to a 4-Year Film University, this is truly the place to be. Currently I am working at Cinetic Media, a large distribution and sales firm for many well-known feature films like Boyhood, Little Miss Sunshine, and Moonlight. I really owe it all to the professors at SRJC who prepared me to succeed.
                                                                     Kyle Schmidt, former student, SRJC Digital Media Program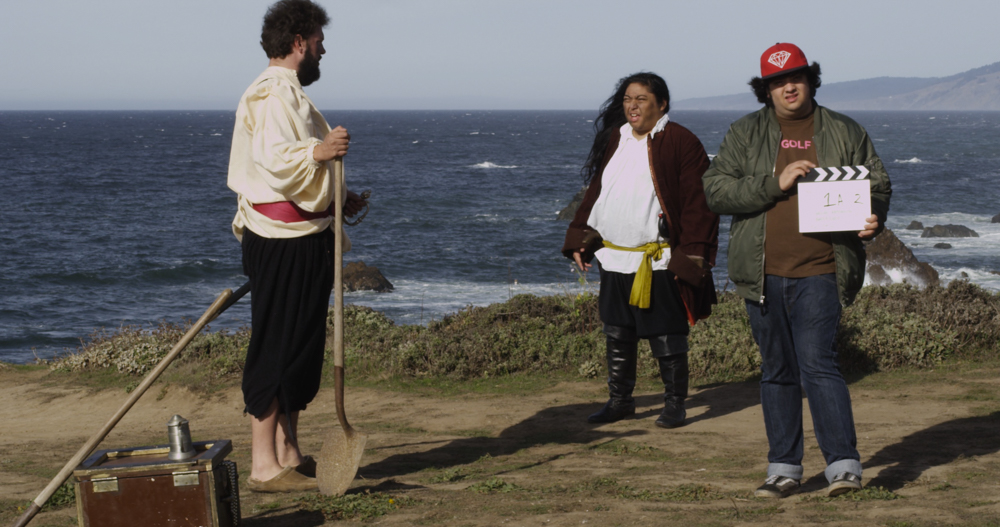 AS-T* in Film, Television and Electronic Media
Click on the link below to learn what courses are offered, which ones are required for the Associate Degree and in what order we suggest you take those courses.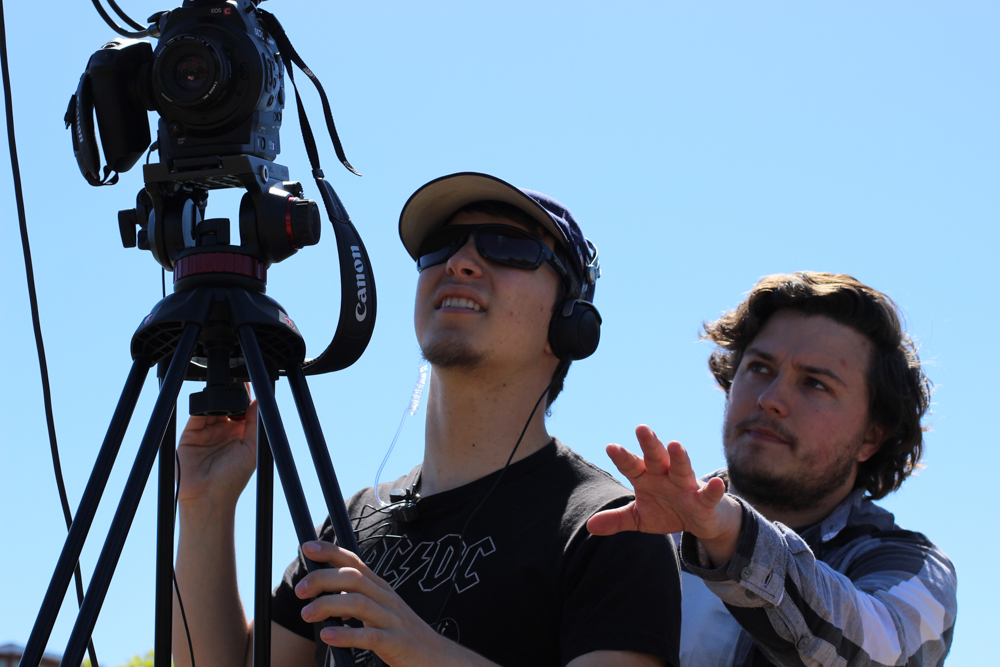 Certificate in Digital Filmmaking
The link below will give you all the details on courses required to earn your Certificate in Digital Filmmaking. The information also helps you plan out your classes by including suggestions for the order in which you take courses and which semester they are offered